Michael Foot (1913-2010) was a British politician and member of the Labour Party. From 1980 to 1983 he was party leader
His puppet was depicted wearing large glasses, bushy grey hair and had big, plate-like mouth. He was caricatured as a senile man who often shouted and ended his sentences with the words "Yes! Argh!".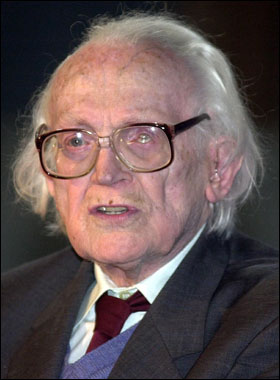 Ad blocker interference detected!
Wikia is a free-to-use site that makes money from advertising. We have a modified experience for viewers using ad blockers

Wikia is not accessible if you've made further modifications. Remove the custom ad blocker rule(s) and the page will load as expected.